We believe in Excellence and Integrity
Seeing values and beliefs we share, reflected in the things we do out there in the world around us - accountable for this story, together.
King's Baptist Grammar School seeks to find the leader inside of everyone, instilling into all students the FISHER principles that reflect the kind of environment King's aspires to create. These principles are reinforced by three leadership values that all staff and students are asked to model; Servant, Accountable, and Pastoral leadership.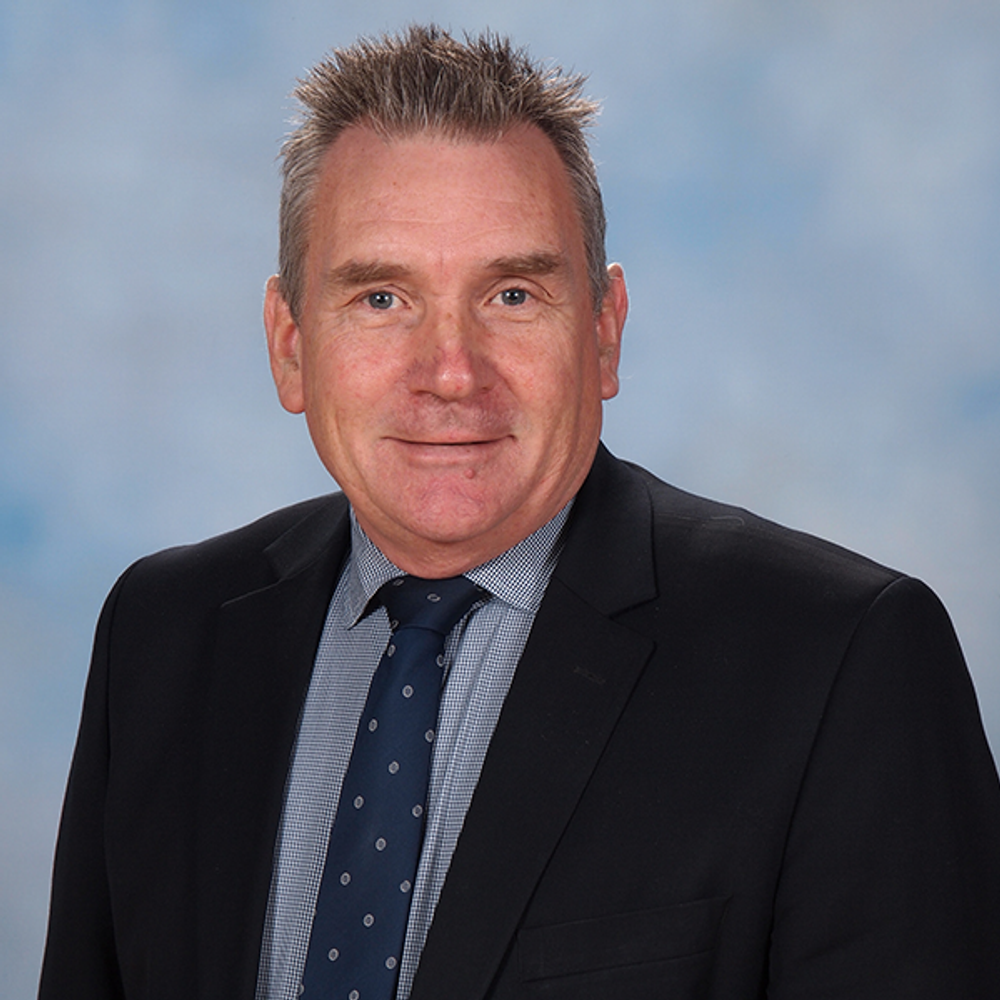 Don Grimmett commenced as the Principal of King's Baptist Grammar School in July 2019. For the 17.5 years prior, Don served as the Principal of Investigator College in Victor Harbor. Don was appointed to that position whilst he was at King's for a five-year period as Director of Educational Development, followed by a year as the Director of Junior School and a year as the Director of Senior School here at King's. His early teaching years were spent in Victoria at Billanook College.
Don is a past board member and President of the Association of Independent Schools of SA (AISSA) Board. He is also a past Board Member of the Independent Schools Council of Australia (ISCA; now Independent Schools Australia, or ISA).
Don is married to Sandi and they have 3 adult children.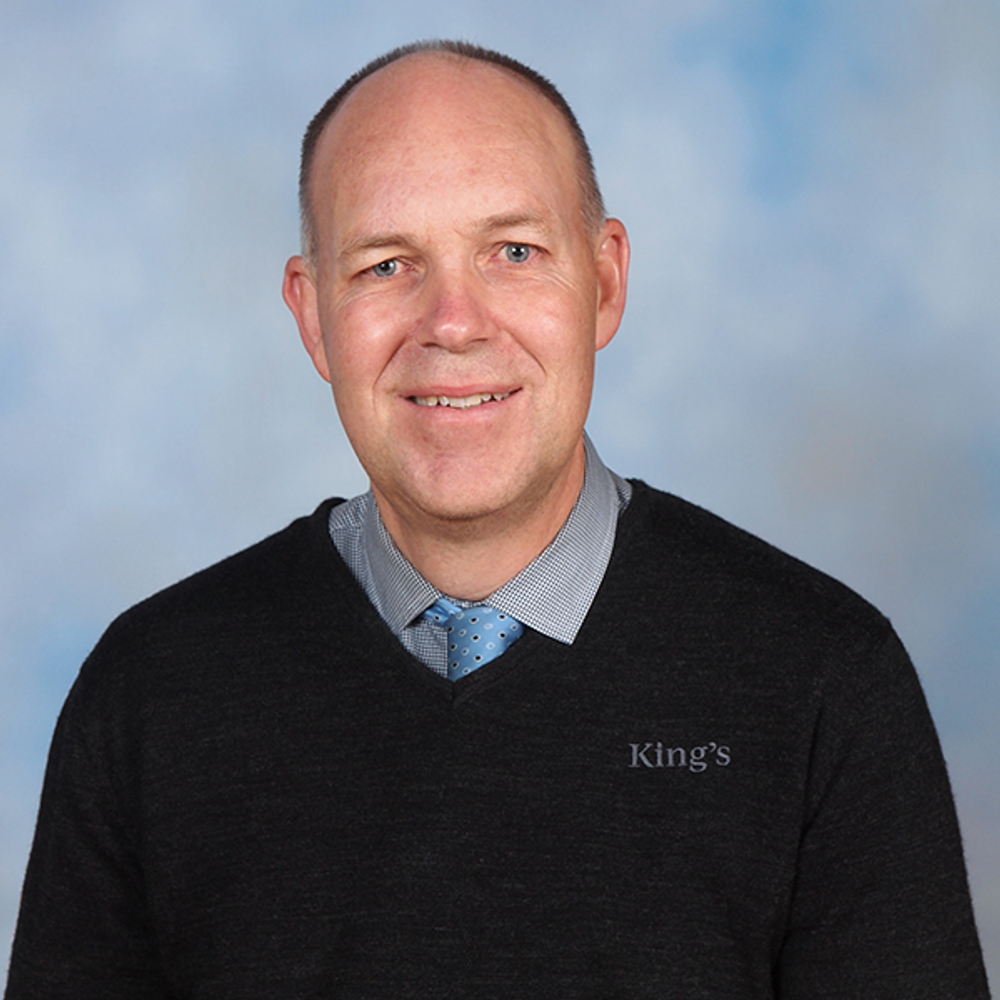 Darren McDonald
Business Director
Darren joined King's in 2014 and holds a Bachelor of Arts in Accountancy from the University of South Australia. Darren is also CPA qualified and holds a Master of Business Administration from Deakin University. He is a past Chair of the Board and sits on the board of Baptist Financial Services (2014-present). Prior to joining King's, he worked in Finance and Management Accounting for Woolworths Ltd. Darren is an active member of the King's school community both as a parent and school board member (2006-present).
Darren grew up in Kadina before moving to Adelaide for tertiary study. He has three children - who have all attended King's - and is a committed member of King's Baptist Church. He is passionate about seeing people reach their potential.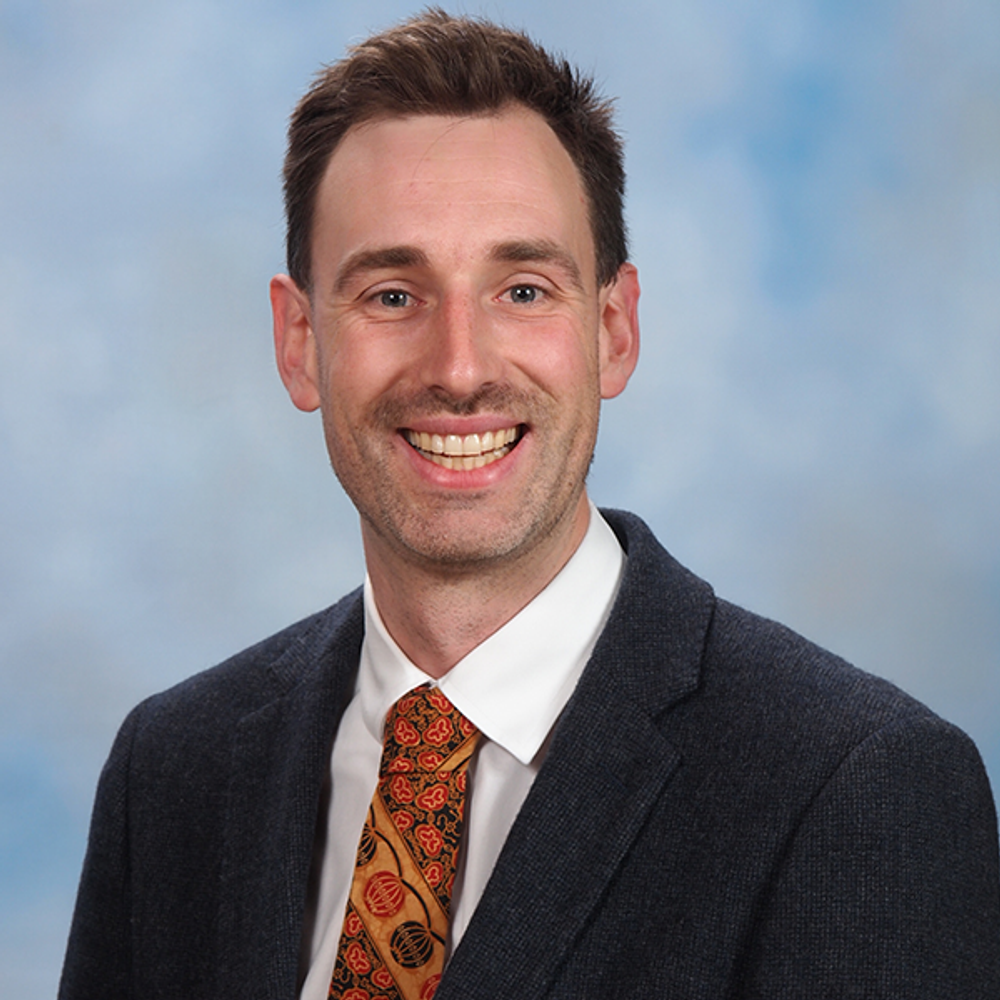 James Lenigas
Director of Faith & Culture
James commenced as Director of Faith & Culture in 2022.
Since graduating from King's in 2008, James has had a wonderful career leading various initiatives that enhance the wellbeing of school communities across South Australia. Predominantly working with public schools in Adelaide's north, James brings a wealth of experience and knowledge in creating community change and engaging the local church with school life. He has a heart to create communities in which children feel safe. James is passionate about integrating the latest in brain and body science into practical and helpful ways for teachers and parents to make school the best experience it can be. James has been certified with Kimochis® USA as a trainer here in Australia, and believes that emotional literacy is the key to building reliant relationships.
Among his many qualifications, James has a Masters of Teaching (Primary) and a Bachelor of Ministry. He has completed theological training at Tabor Adelaide, teaching with UniSA and business leadership through CSU and counts his education as an absolute blessing. James comes to King's from his previous role as General Manager - Education and Wellbeing with Schools Ministry Group and is so excited to be back with the school. James is most fortunate to be married to Sarah and has two wonderful daughters. He adores time on the playground, dressing up, dancing and mountain biking as a family. These are the most important and special parts of James' life. He can't express his gratitude enough!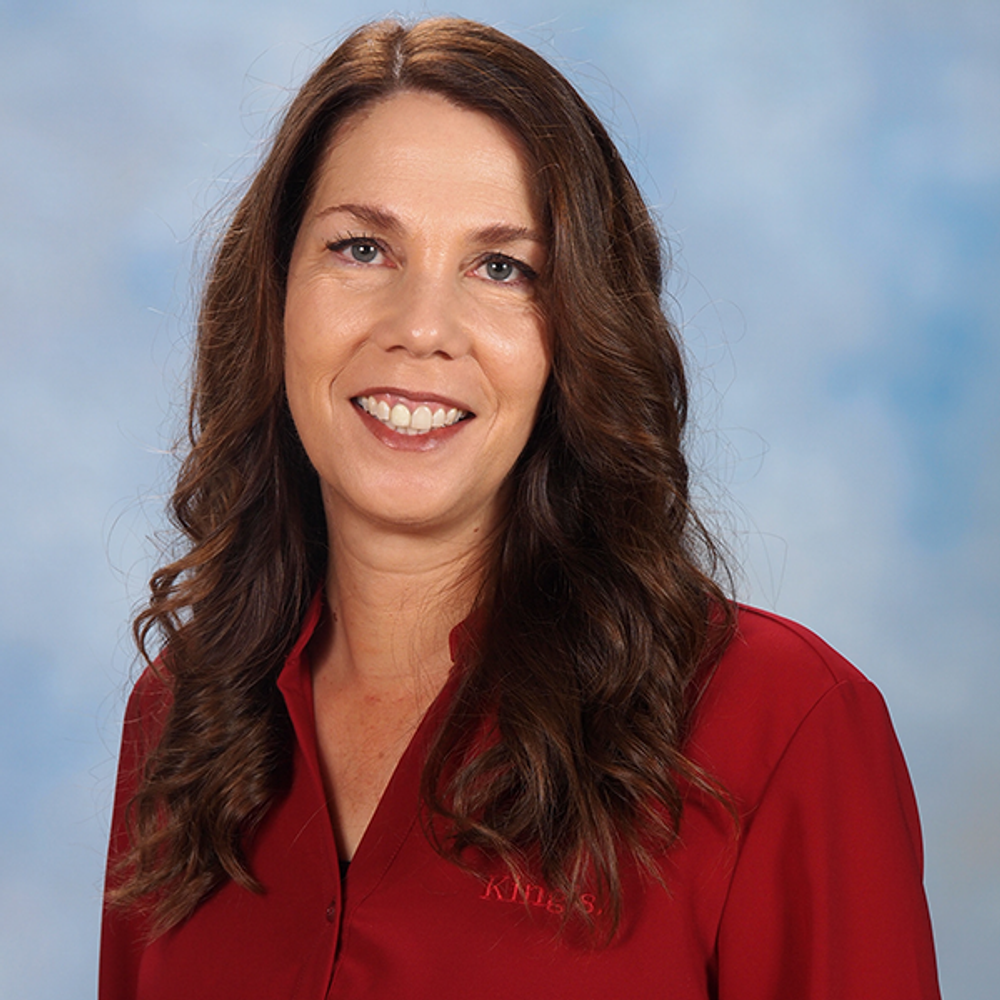 Vicky Jones
Head of Junior School
Vicky joined the King's Community in 1996 - her third year of teaching. In her time here at King's, she has taught students from Reception to Year 9, spending most of her time in Years 4, 6 and 7. She has also been a parent at King's with her children completing their Reception-Year 12 schooling at the School. Vicky has had many leadership roles throughout her time at King's across the Junior School and Middle School.
She has been a writer for National Curriculum with CSA (Christian Schools Australia) and created resources used by schools who implement The Rite Journey program. She received the NGS Super Scholarship Award for her exemplary work in education in 2019. She is passionate about fostering a sense of community where God's love, grace and forgiveness abound. She has a strong desire for all people to live freely in their true identity in Christ.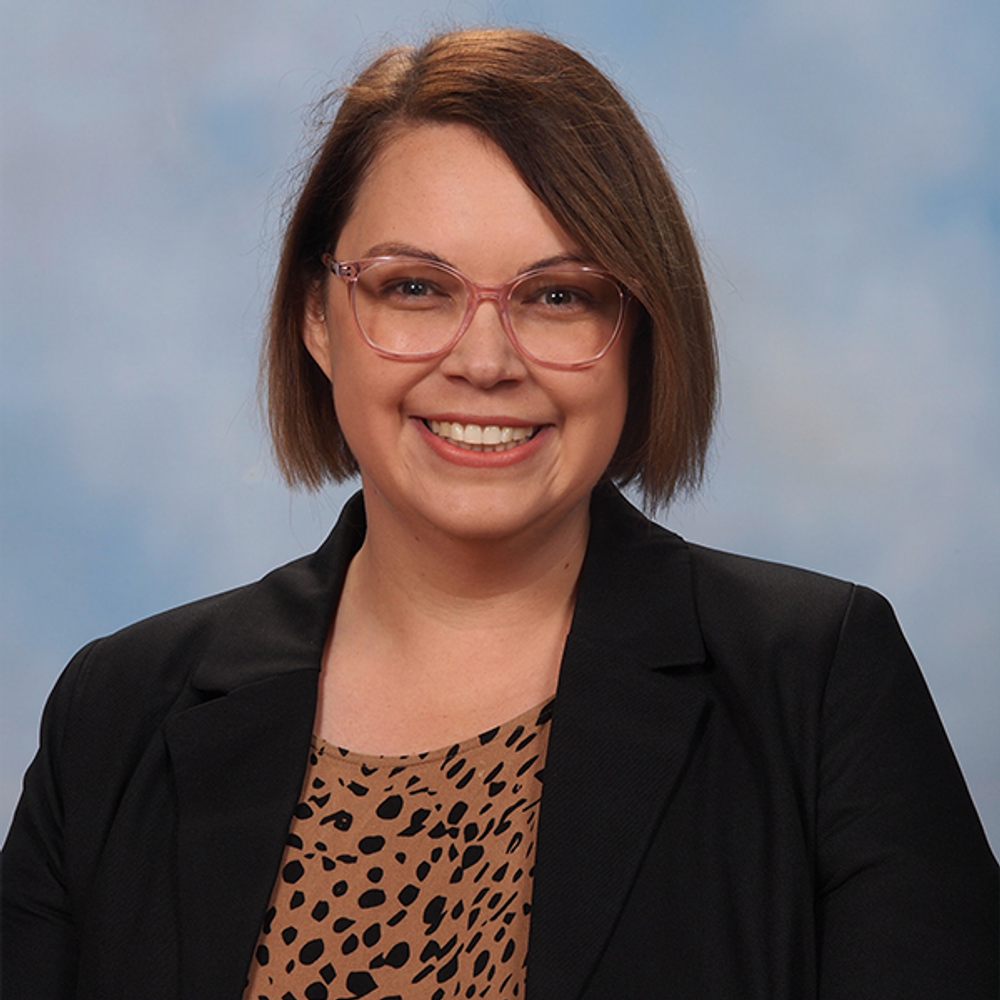 Brooklynne Coombe
Head of Middle School
Brooklynne is a true product of the King's Community, graduating from King's as a student in 2004, and her deep connection to the School led her back as a teacher in 2009. Over the years, she has taken on several roles across our Middle School faculty and commenced as Head of Middle School in Term 4 of 2023.
Throughout Brooklynne's educational journey at King's, she has demonstrated her commitment and dedication to student development. She has an extensive background in teaching, having worked with students from Year 6 through Year 12, showcasing her versatile skills and adaptability. With a Bachelor of Education in Middle School, Brooklynne possesses a strong foundation in education and is passionate about Christian education, ensuring students know they are fearfully and wonderfully made. She has also pursued further training in positive schools, mental health and wellbeing, and growth coaching programs, underlining her commitment to holistic student development.

Above all, Brooklynne has a heart dedicated to building a thriving and supportive school community.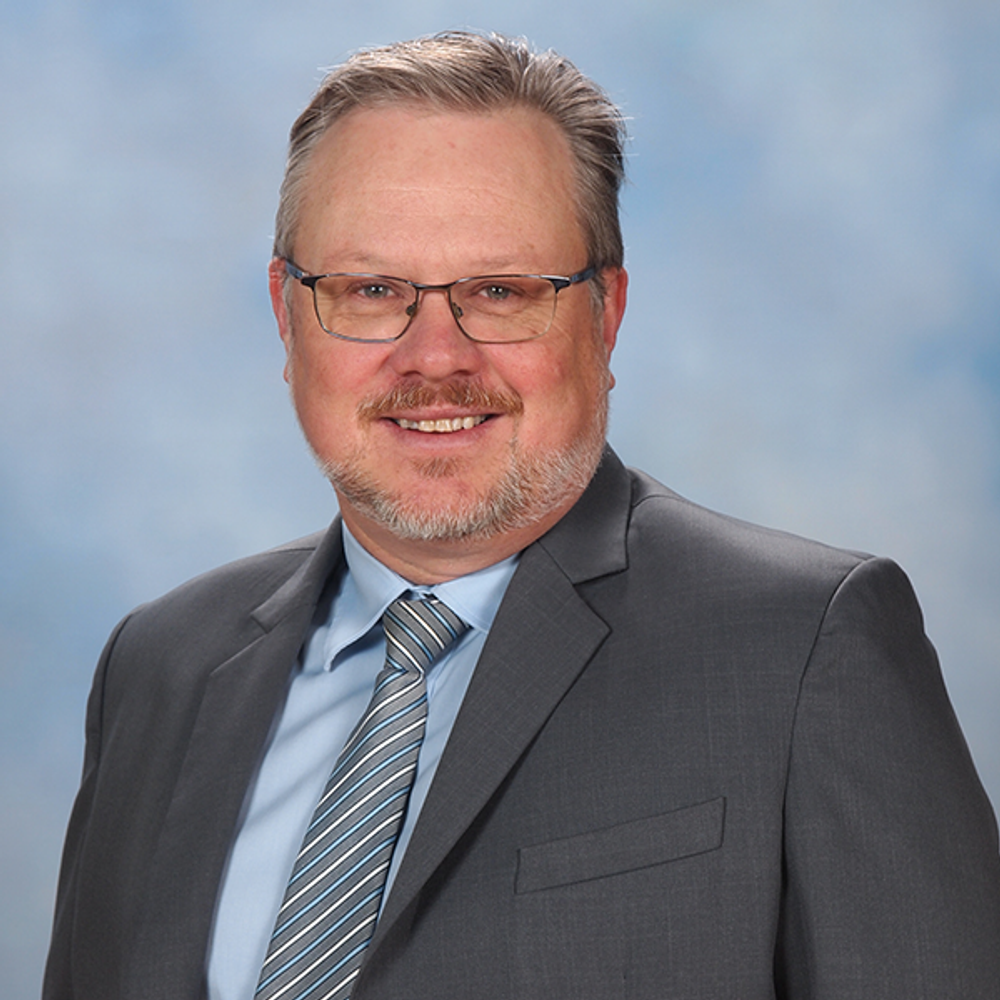 Lee Swiderski
Head of Senior School
Lee commenced as Head of Senior School in 2018, having previously served as the Deputy Principal, Student Wellbeing and Administration at Blackfriars Priory School from 2014-2015, and as Curriculum Development Co-ordinator at Loreto College from 2010-2013. Lee has held leadership positions in single gender and co-educational schools, both in metropolitan and country regions of South Australia. Lee has great hope for young people and the potential they have to make a positive difference in our world.
Lee has a Bachelor of Education (Secondary Mathematics/Science) and a Master in Catholic Education from the University of South Australia.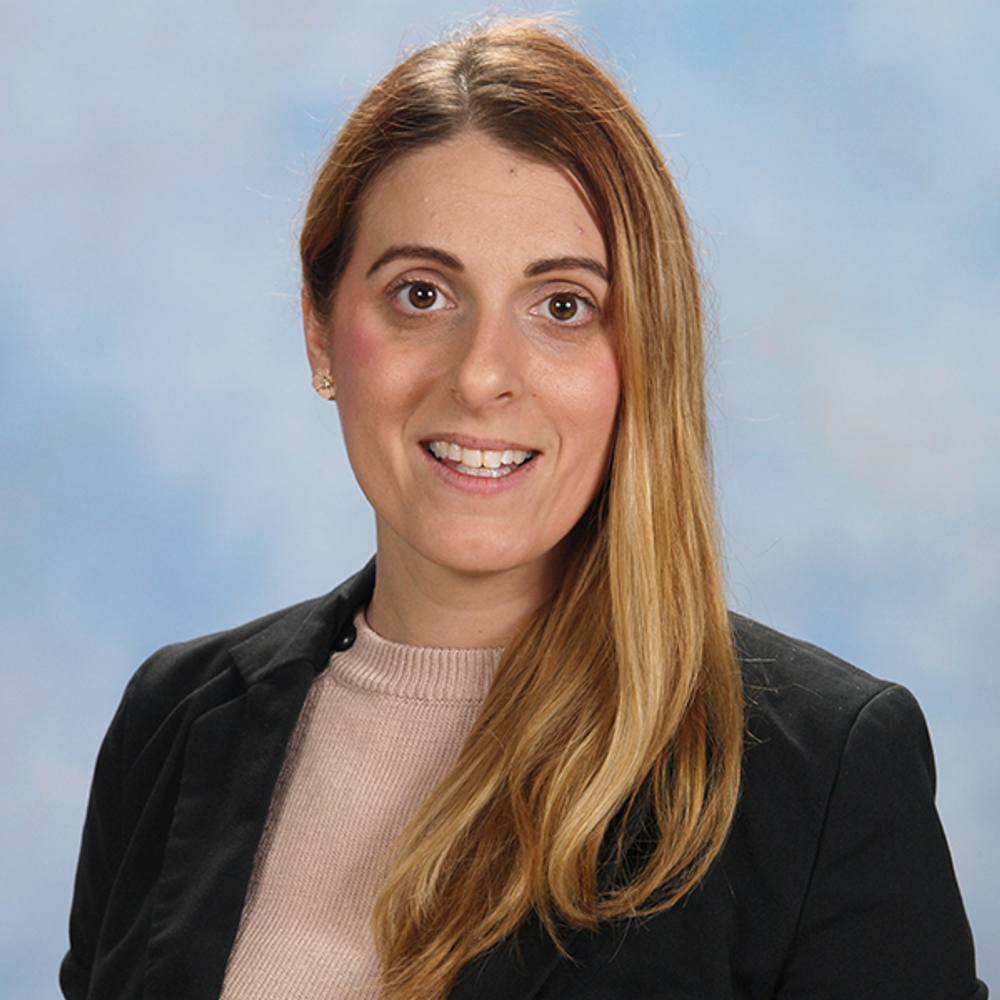 Juliana Saunders
Head of School, Adelaide Hills Campus
Juliana joined King's in 2019 and has worked as a Reception Teacher and Pedagogical Coach across Reception to Year 5. Previous to King's, Juliana has worked in Catholic Education for over 10 years as well as holding various positions of responsibility. She has completed a three year Numeracy Project with Catholic Education along with a Graduate Certificate in Catholic Studies. Along with a Bachelor of Education, Juliana also holds a minor in Italian and a mini certificate of Gifted Education. She has completed a Growth Coaching Accreditation Program. Juliana has a heart for building relationships with all children, their families and the community. Juliana is married to Sam and has three children who have all attended King's. Juliana loves to be in nature, walks along the beach and spending time with family and friends.
School Governance
King's Baptist Grammar School is an Incorporated Association and has a Board of Governors who oversee the operations of the School. The Board follows a policy governance model to facilitate strategic objectives, including a framework of accountability termed 'The Ends'.
The Principal is Chief Executive, with a clear distinction between the role of the Board and the Chief Executive. At King's, governance can be defined as, "ownership one step down, not management one step up". Board responsibilities include strategic planning, stakeholder accountability, key performance monitoring and policy development.
The Board educates its members and oversees succession planning. King's governance policy is divided into the four following areas:
Governance Processes (covering Board Operations)
Executive Limitations (what the Principal can't do)
Board Principal Linkage (how the Board interacts with the Principal)
The Ends (defining what outcomes the School is to achieve)
David George
Chairman
Joined the Board in 2015
Relationship to School:
I started as a Year 7 student at King's when my family moved to Adelaide in mid-1990. I then completed my schooling at King's, having the privilege of serving as Head Prefect in Year 12. I worked at the School over the summer holidays for two years, cleaning textbooks at the end of each year and packing the stationery orders for all students. I enrolled my children in the School when they were born, who are currently in Years 1 and 7.
Why Join the School Board:
I am passionate about King's. I am grateful for the opportunities that have been afforded to me and my family as a result of being a part of the King's Community over the years. The decisions that were made by men and women 35-40 years ago have impacted thousands of people so far, and I want to be involved in ensuring that the values that this School were founded on are the values that King's continues to grow in. More than this, I believe that it is what God has called me to be a part of and I want to be obedient to that call.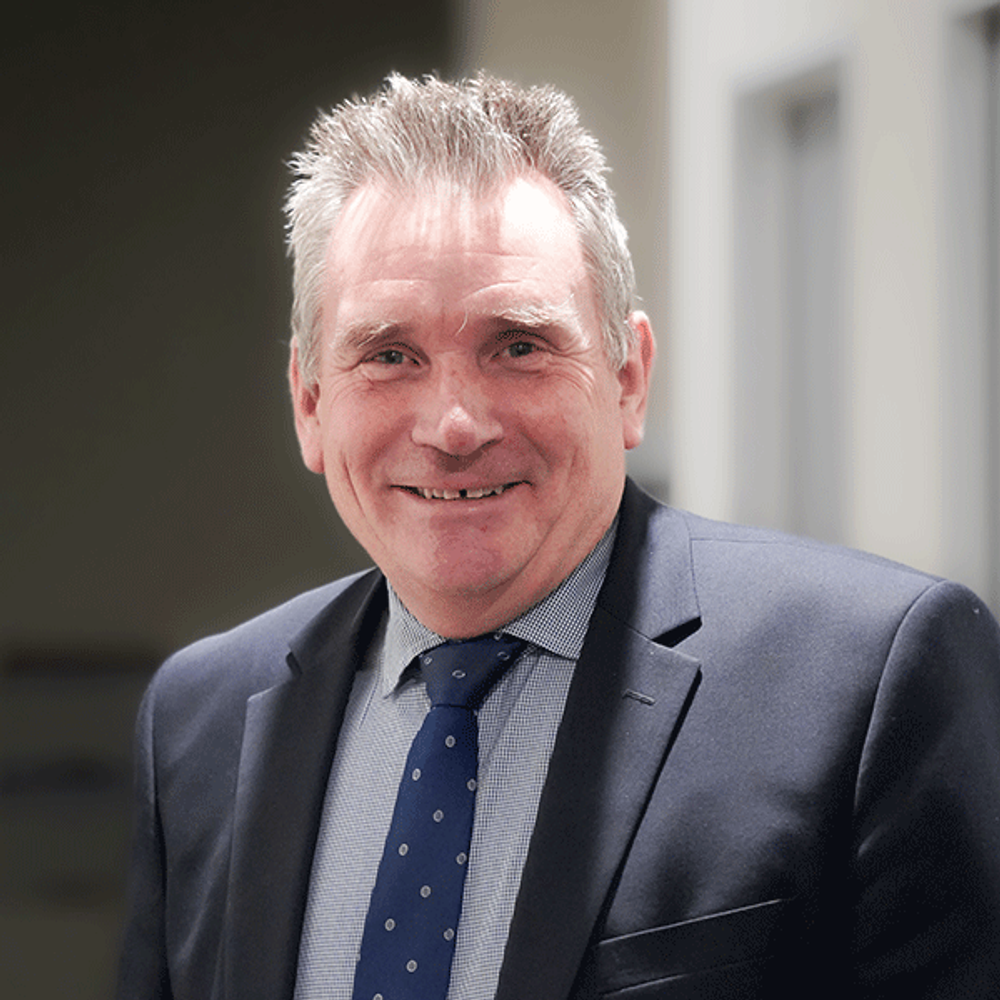 Don Grimmett
Principal
Joined the Board in 2019
Relationship to School:
I am currently the Principal. I previously worked at King's from January 1997 to December 2001.
Why Join the School Board:
School appointment and ex-officio member.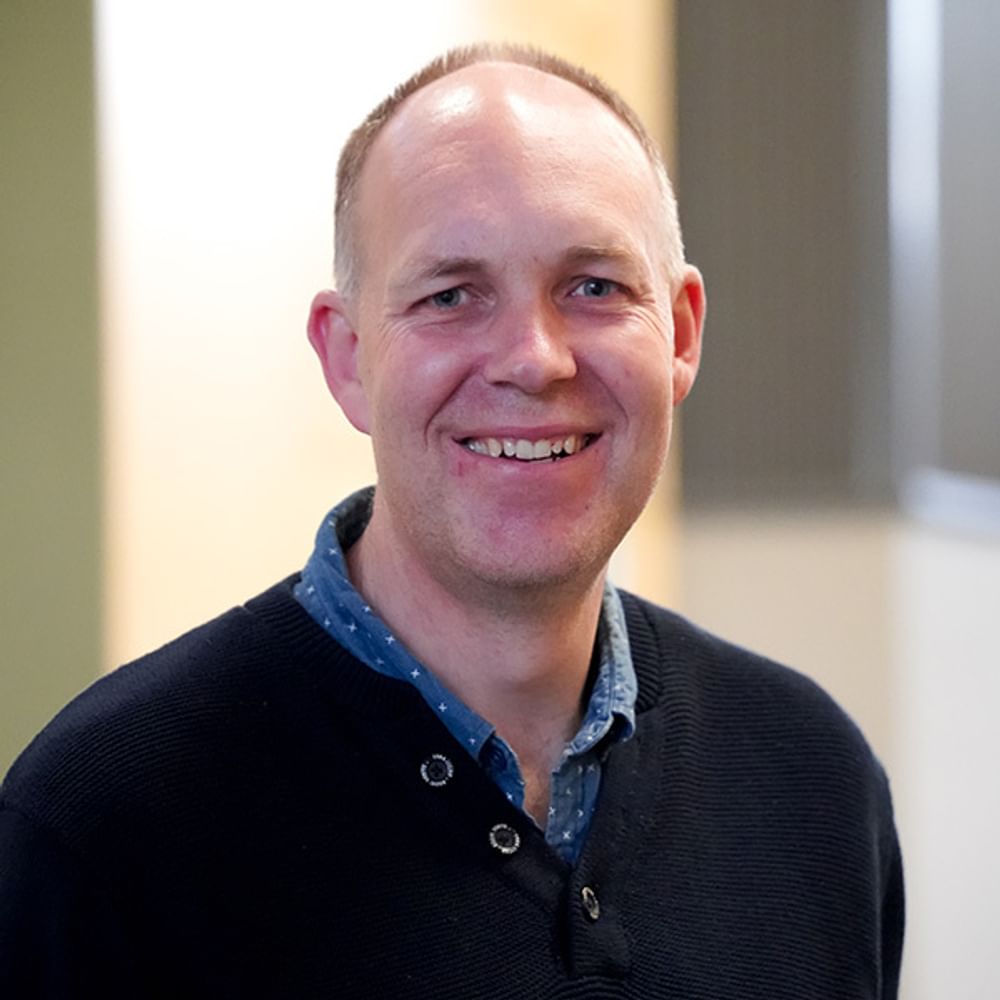 Darren McDonald
Secretary/Administrator
Joined the Board in 2006
Relationship to School:
I am currently the Business Director at King's and I am also a King's parent.
Why Join the School Board:
I am currently on the Board in my capacity as Business Director. Prior to this, I joined the board with the aim of assisting and making a difference to the place my children attended.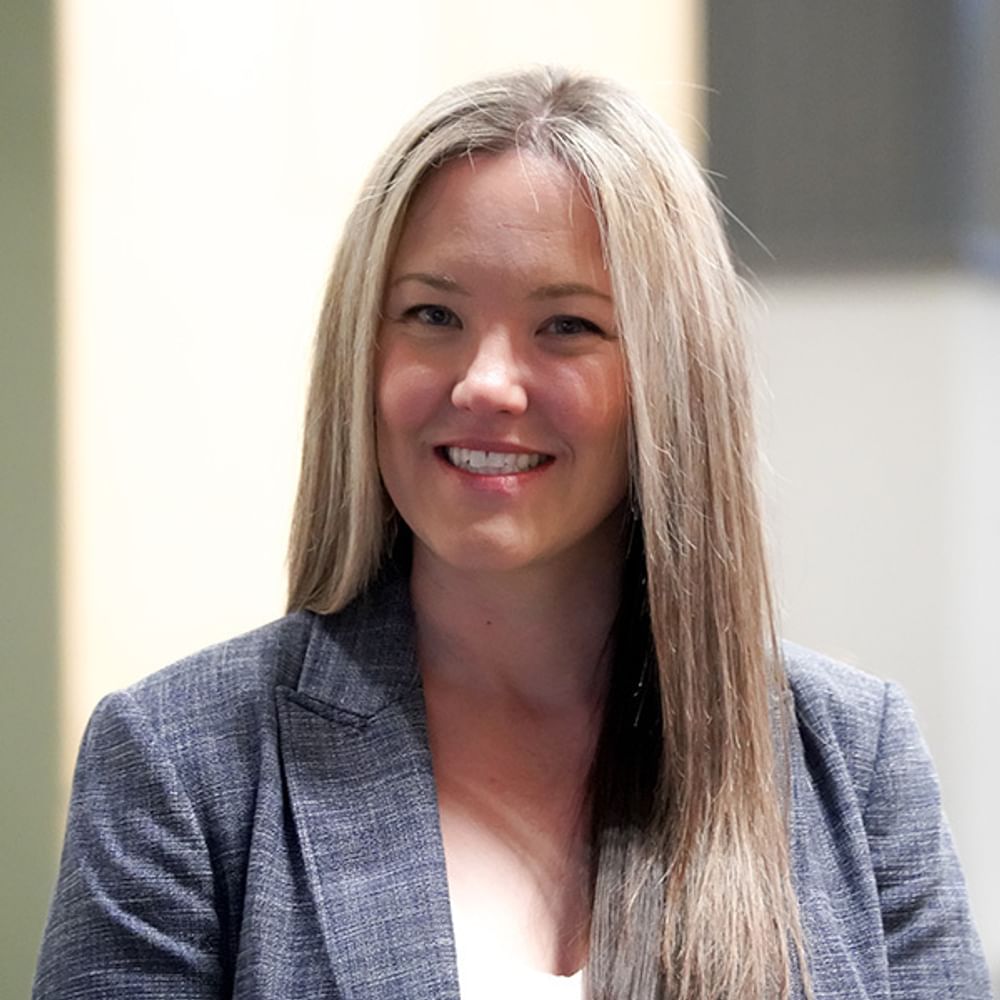 Marina Elliot
Joined the Board in 2019
Relationship to School:
I am a King's parent and have 3 daughters at the School.
Why Join the School Board:
I feel privileged to have the opportunity to work collaboratively with the School's leadership, parents and community members to provide strategic leadership to King's Baptist Grammar School. The future for our community is exciting and being a Board member provides the opportunity to shape our collective purpose: to provide excellence in education and create a Christian community where students experience the love of God.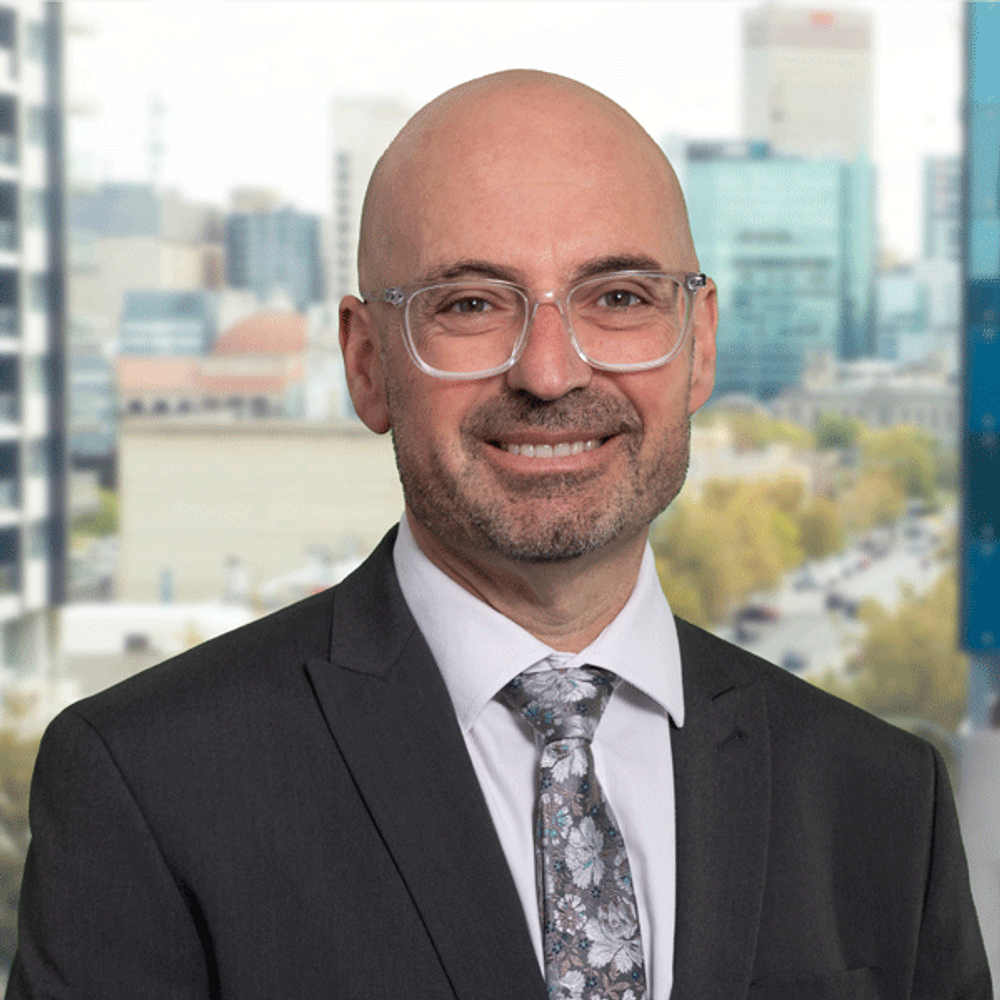 Steve Fimmano
Joined the Board in 2019
Relationship to School:
I have 3 children at King's. We have always been delighted with the fantastic learning and spiritual environment that King's has provided for our children.
Why Join the School Board:
I am very excited about the School's future and growth plans, and am pleased to be able to give back to the King's Community. I have worked as a Chartered Accountant for more than 25 years and appreciate the opportunity to serve God as we continue to build this wonderful school.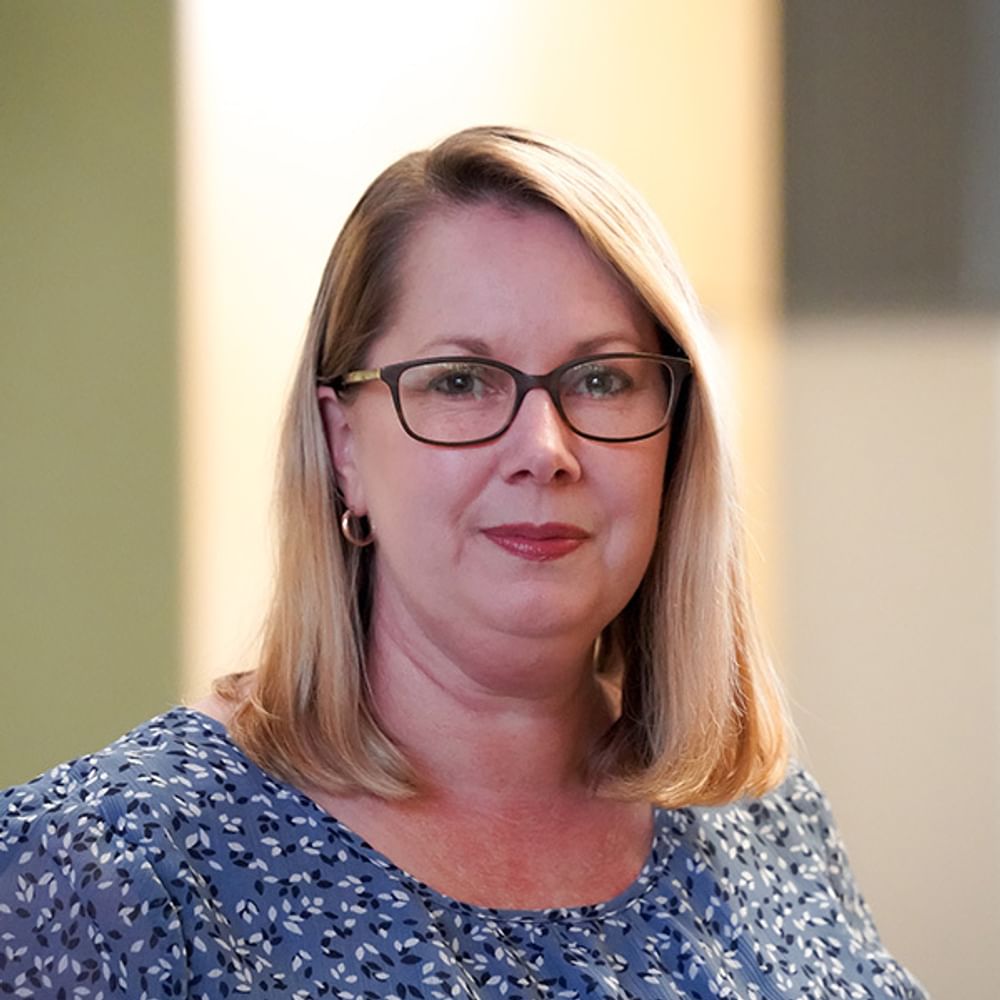 Sonia Heard
Joined the Board in 2019
Relationship to School:
I have been involved in the School since my son started Reception in 2007. As he is now nearing the end of his secondary schooling, I can say that King's has been a great school throughout the years and I am so glad that we have been a part of it.
Why Join the School Board:
As I am also a member of Hope Village, which has established a Christian School in a poor, rural region of Indonesia, I greatly appreciate the value of Christian education in enabling students to realise and reach their potential, as well as positively impacting communities. King's has been built on a strong Christian foundation and I have seen how it recognises each individual child's unique abilities and helps them to discover and develop them, whilst also encouraging them to grow in character and build their faith in God. I consider it a privilege to serve on the King's Board and hope to make a positive contribution, while helping to ensure the strong foundations the School has been built upon continue well into the future.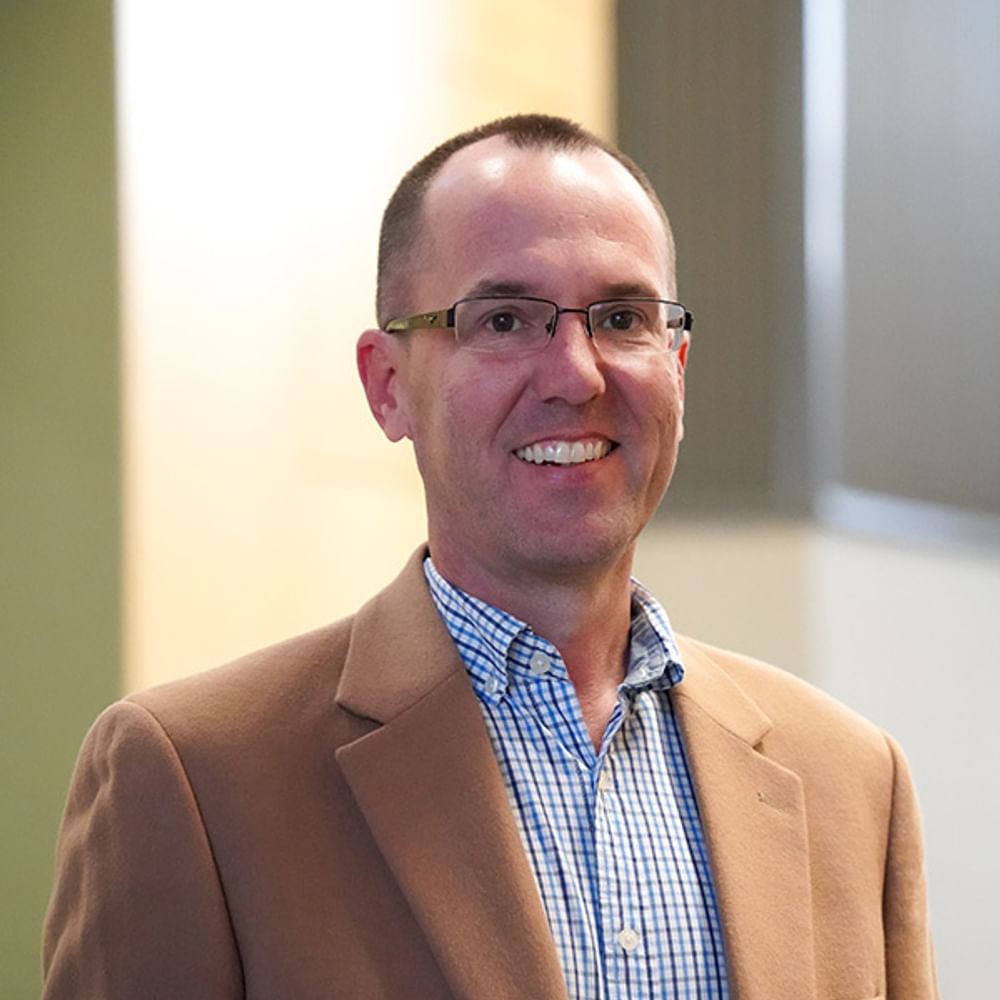 Glenn Whyte
Joined the Board in 2020
Relationship to School:
I currently have two daughters at King's who have been part of the School Community since 2016. Additionally, four of my nieces and nephews attended King's and have since graduated.
Why Join the School Board:
I hope to bring my professional skills as a project manager, coupled with my Christian faith, to the Board to aid in thoughtful discussions and wise decision making, with a strong emphasis on what I personally believe is a critical link between School, Church and Mission, much of which the School shares through its creation of the King's Community. My children have benefited from the quality of education, the dedication of the teaching staff and the sense of community offered at King's and I am keen to give back to the school via my involvement on the Board.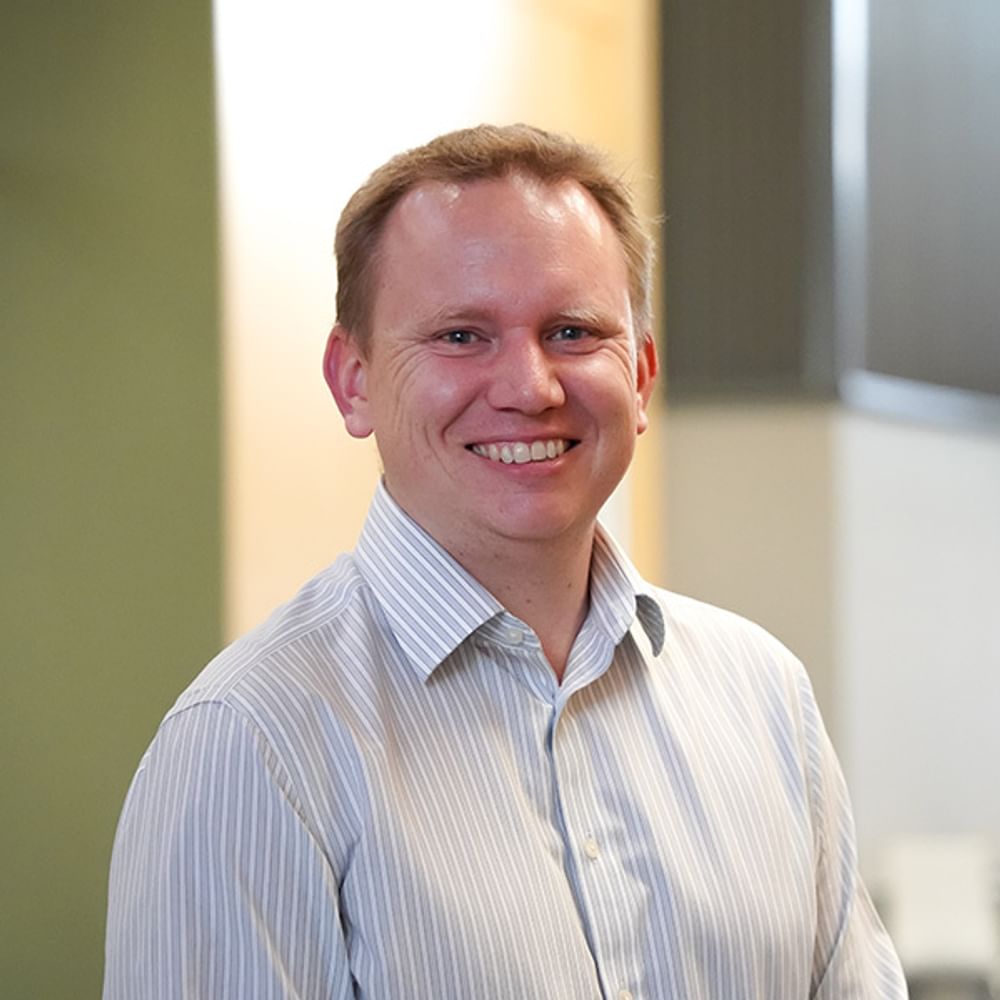 Matthew Wilson
Joined the Board in 2017
Relationship to School:
I have 3 children at King's. We are so pleased to have our kids as part of King's Community. It's a great environment for growing minds and bodies, and contributes to a great Christian foundation for our children.
Why Join the School Board:
Holding down a full-time job, it can be difficult for me to make it to many school events during normal business hours. Being on the Board allows me to give back to the School community, in after-hours time slots. As a family, we are passionate about King's and its future, and the provision of Christian education to our local community. Being on the Board gives me direct insight and influence to ensuring King's not only operates as a fantastic school, but will continue to be a great school into the future.